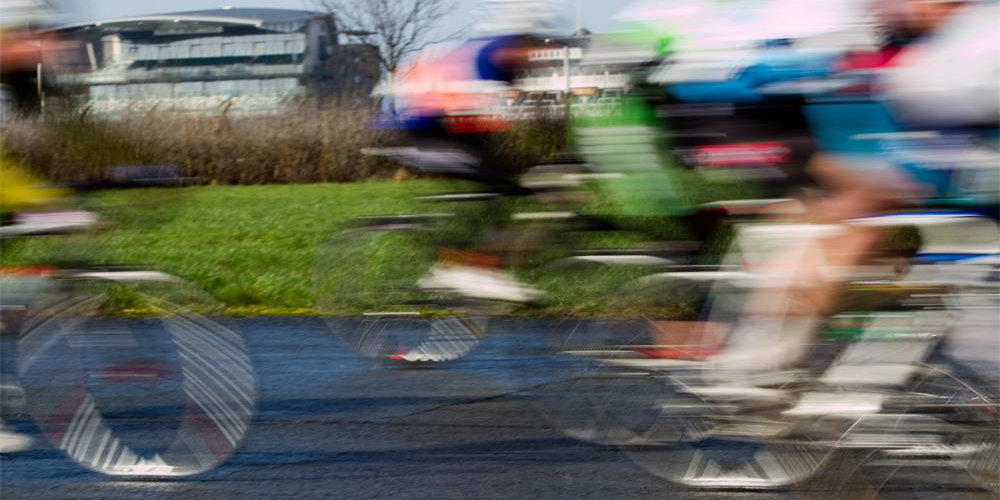 We are currently selling the pOcpacs online and in a select number of retailers. Keep checking back as we update this page with new retail outlets.
You can find the full range of pOcpacs here:
Western
Cape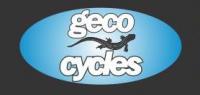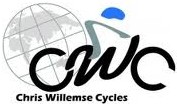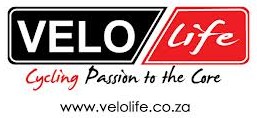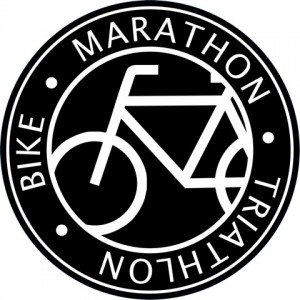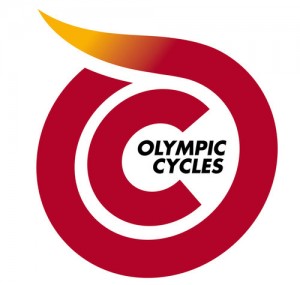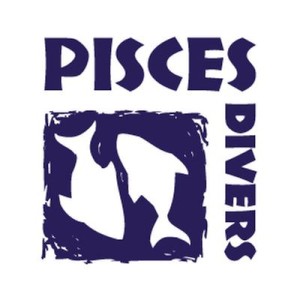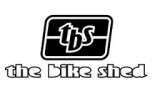 Eastern Cape




Gauteng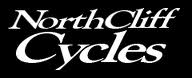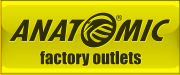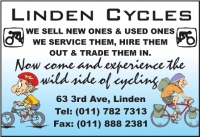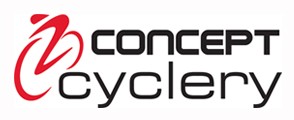 Kwazulu Natal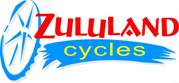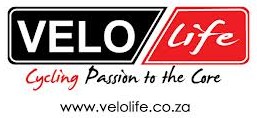 Free State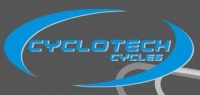 Limpopo

If you would like to stock the range of pOcpacs, we would be delighted to hear from you so please contact us.