As we strive toward our goals of delivering exceptional lifestyle products we often have the privilege to collaborate with truly inspiring people who help us reach new heights.
One such person is Lourens Luus. Luus, is a young professional mountainbiker, who has achieved amazing results in his relatively short career.
We as a brand are thrilled to have him as a pOcpac ambassador going forward.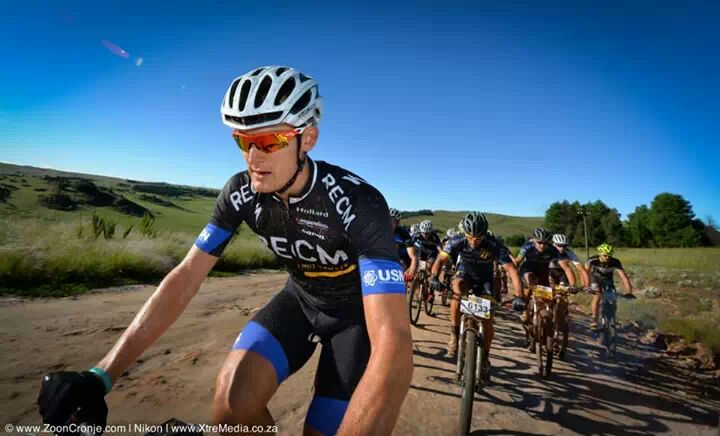 "Luus has shown immense potential in the mountainbiking scene and has an unrivaled will to succeed. As a brand we are also passionate about pushing the limits and striving toward success which is why the partnership with Luus is of such great value to us" Pano Georgeou, Managing Director at pOcpac.
"Professional athletes are able to give us valuable feedback on our products and prototypes due to the amount of hours they spend training, it is this knowledge and experience that one cannot possibly capture in an office environment" Adriaan Louw, Product Design at pOcpac.
Luus had the following to say about his new role as global brand ambassador for pOcpac: "pOcpac is a brand that is constantly developing just as I am developing as an athlete. In the same way in which pOcpac is becoming a world renowned brand, I also dream of being the best in the world. Partnerships such as these, where you share a similar mindset, are extremely valuable for the development of both parties and I am excited to be associated with and assist such passionate people in their journey to success. With the outstanding and innovative products that pOcpac provides, success is inevitable."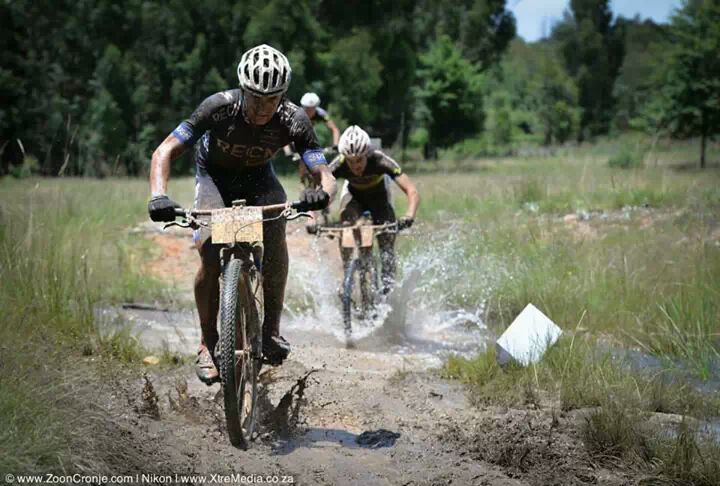 We at pOcpac welcome Lourens Luus to the team and wish him all the best in the season that lay ahead. Always Home + Dry.