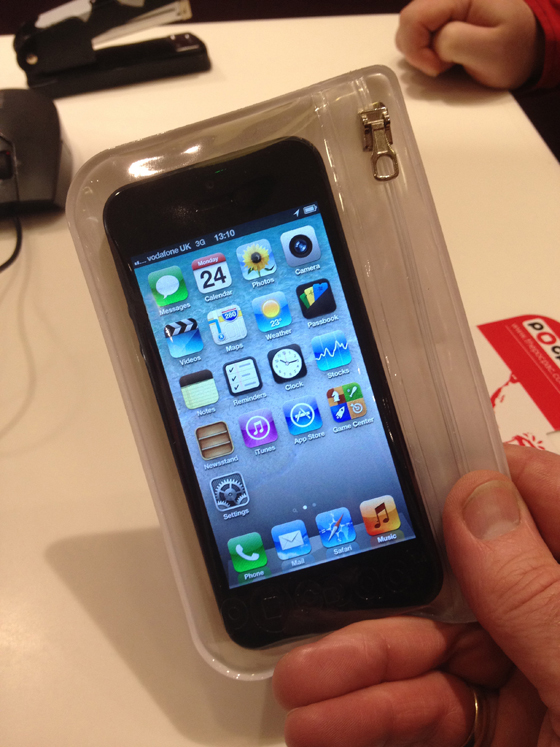 Thanks to the guys in our UK office who have gotten their hands on the new iPhone 5, we have to caveat this comment by saying that our pOcpacs are not endorsed in any way by Apple but should they see this iPhone 5 nestled neatly inside, they might by mighty impressed.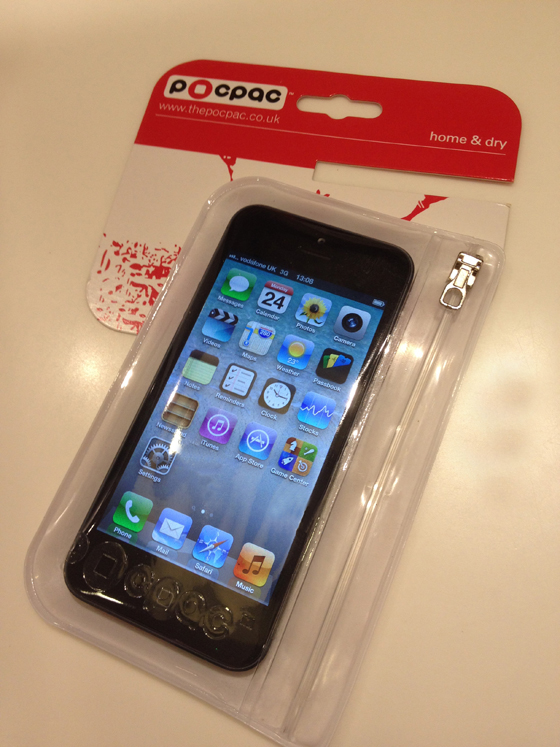 We can confirm that although we are constantly evolving the product range, the current Mobi or iPac as it is known in other markets will fit the longer, slimmer iPhone 5 comfortably.
That's one thing less to worry about when you consider an upgrade!