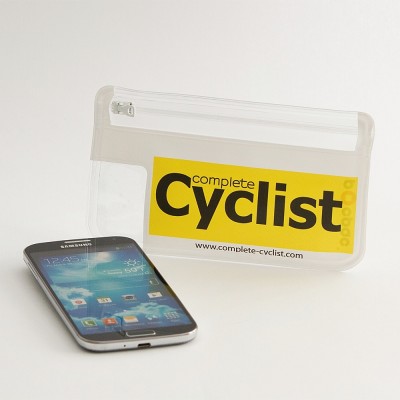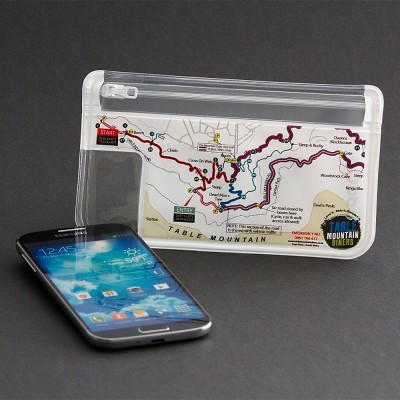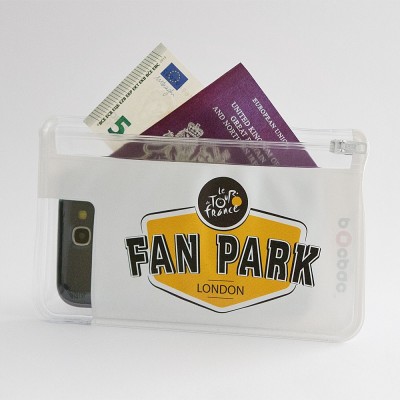 Custom Branded pOcpcas offer you a great branding opportunity. A member of a club or organisation? Running an event…perhaps for charity? How about enabling your riders to show their true colours with Custom Branded pOcpacs?
Custom Branded pOcpacs can provide you with a great opportunity to offer your riders something of real value which they will retain and use frequently, reminding them of you. Branded water bottles are old hat. Custom Branded pOcpacs offer a real point of difference and an affordable way of enhancing the rider's experience.
We can offer a very quick turnaround for stock items and can screen print up to 4 colours on the reverse of the pOcpacs.
Contact us for further information and bulk pricing. We have a low minimum order for custom printing of only 100 units.